О нас
Our company was founded in 1944 by Mr. Eduard Vicens Masgoret. The activity of the company has been always related to the cold rolling of the steel tube. At the beginning using simple benches for cold drawing and later on using the continuous benches for drawing. Since July 2008 we are part of the Slovakian group Železiarne Podbrezová a.s., manufacturer of cold drawn steel pipes and tubes and also hot rolled material.
Что мы делаем
Линейка размеров
Outside diameter: 3.0mm to 120mm
Wall thickness: 0.5mm to 12mm
Марки стали
Seamless tubes: E215, E235, E275, E355, 304/304L, 316/316L
Seamless tubes for cement lining: C15, CK15, 17Cr3, 16MnCr5
Hardened seamless tubes: C22, C35, C45, 25CrMo4, 34CrMo4, 42CrMo4
Welded tubes: E195, E215
Кратность по длине
Standard lengths from 4 up to 7 meters.
Lengths of up to 16 metres on request.
For tubes with outside diameters of less than 16mm we can supply rolls of various lengths: between 60 and 500 metres
Finish
Our zinc plated tubes have been free of CrVI since April 2006.
Heat treatments: +N, +A, +LC, +C
Surface treatments:
– Phosphate coating inside and outside
– Zinc plating with a thickness of: 8 microns and 25 microns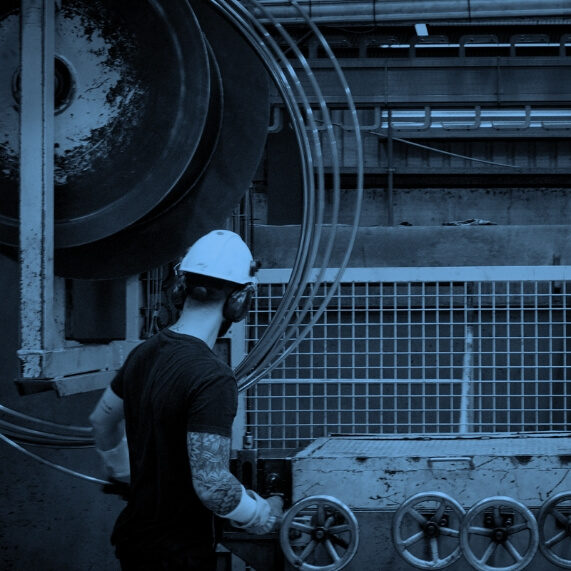 Tenacity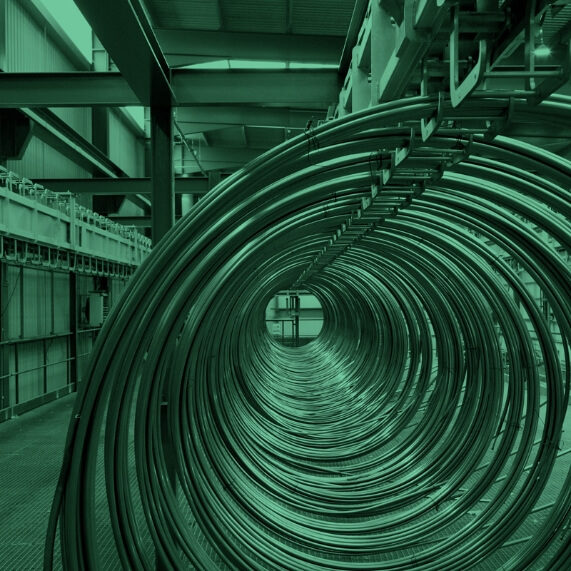 Ductility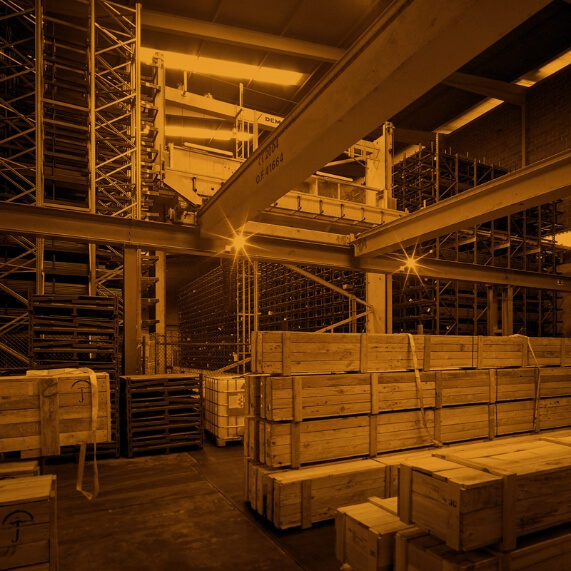 Sagacity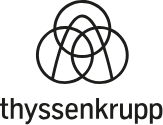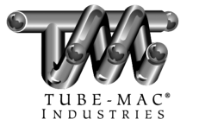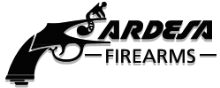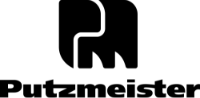 Precision
tubes
always
available
—

Always available for enquiries, requests or orders.
Send us an email.